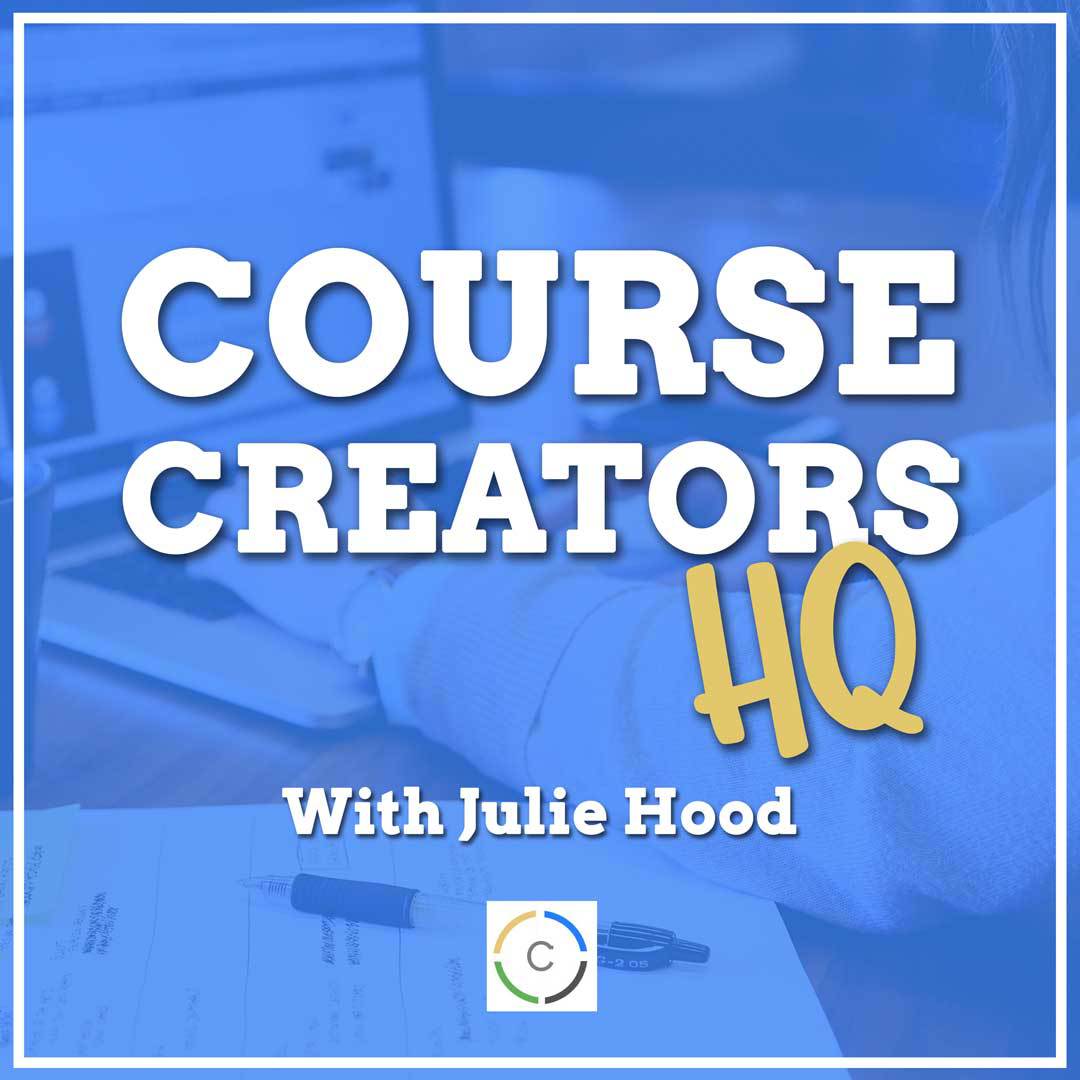 Subscribe




Episode Notes
In this episode, host Julie Hood shares 5 secrets to create partnerships that will grow your online course business for the long term… and what to think about along the way.
KEY TAKEAWAYS
5 Secrets for a Joint Venture Program That Works
#1 – Start early.
#2 – Remember you are in it for the long haul.
#3 – Get organized!
#4 – Use your customer's journey to find the best partners.
#5 – Make sure it's a win-win for both of you.
LINKS MENTIONED
Joint Venture Secrets for Course Creators – The Secret Sauce to Use Other People's Lists to Find Your Perfect Student
https://coursecreatorshq.com/JointVentureSecrets
What is a joint venture and how do I find partners? Check out episode 35:
https://CourseCreatorsHQ.com/35
What is the customer journey map? Listen to episode 61:
https://CourseCreatorsHQ.com/61
COME VISIT!