Create and Sell More Courses with CourseCreatorsHQ.com.
I'm so excited to have you join us! Course Creators are special… you are out to change the world by helping others transform AND make some passive income along the way.
Where are you on your journey to creating an online course?
We have so many great resources to help you…
Why don't you start with the Only 4 Systems You Need for a Successful Course Business right here.
So glad you're here! Remember, you are just one course away from changing your life AND the lives of your students.
Best,
Julie Hood
---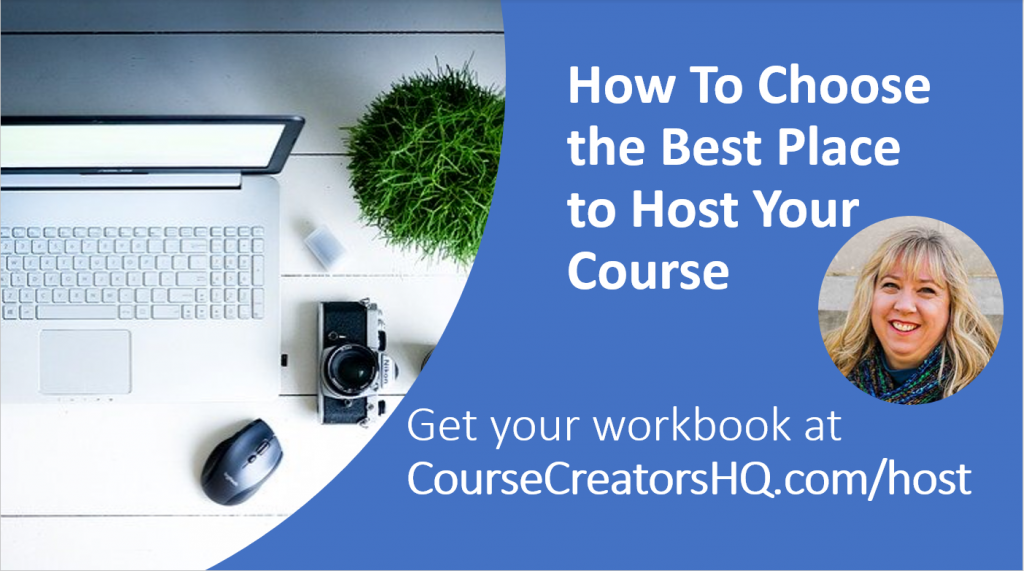 Are you trying to decide where to host your course? Maybe you are looking at Kajabi, Thinkific, Teachable, Podia, Clickfunnels or something else?

This decision can be one of the most challenging parts of your online course business!

You don't want to get started with one tool and then have your students halfway through your course, and then you have to move them. This is a huge challenge if you have them on payment plans.
So let's get this decision right for you at the beginning.
I don't believe in one-size-fits-all solutions. What works for you may not be the best solution for another course creator.
And to help you figure it out, I have put together a short, free training on how to evaluate the different tools and find the perfect one for you.
---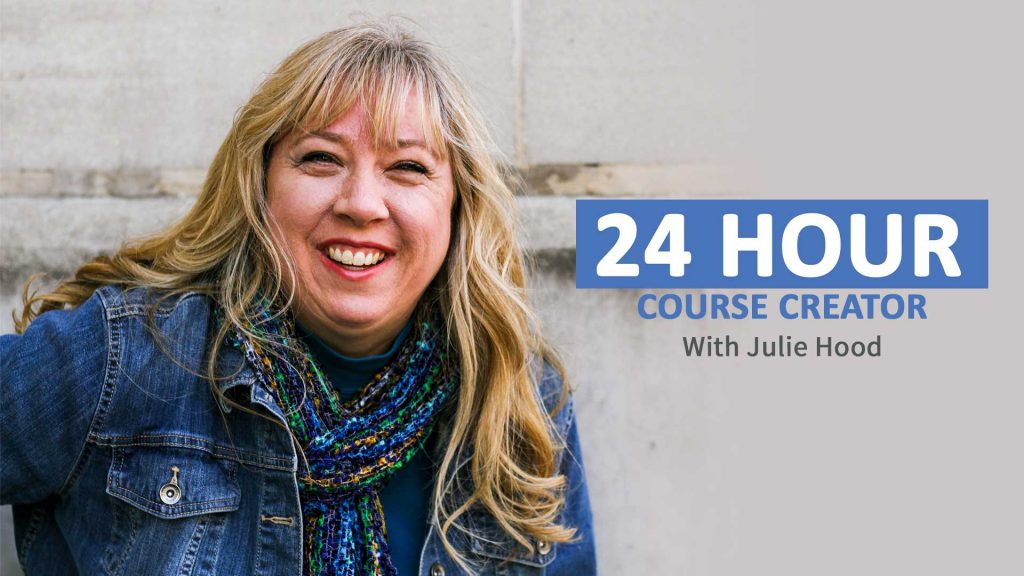 It took me over a year to write my first ebook. I spent hours trying to make a perfect book with everything I ever knew without actually getting it DONE.
Creating an online course should not take forever.
Creating an online course should not be hard with all the tools we have today.
I created the 24 Hour Course Creator program to help course creators finally finish their online courses. Our step-by-step, hour-by-hour program will help you finally finish your first online course in just 24 hours.
---