When should you start marketing your course? As soon as you decide to create it! Your ideas on how to market should actually be part of your evaluation of your course.
Here are a few of my favorite resources (and please return to visit because I am constantly updating this page):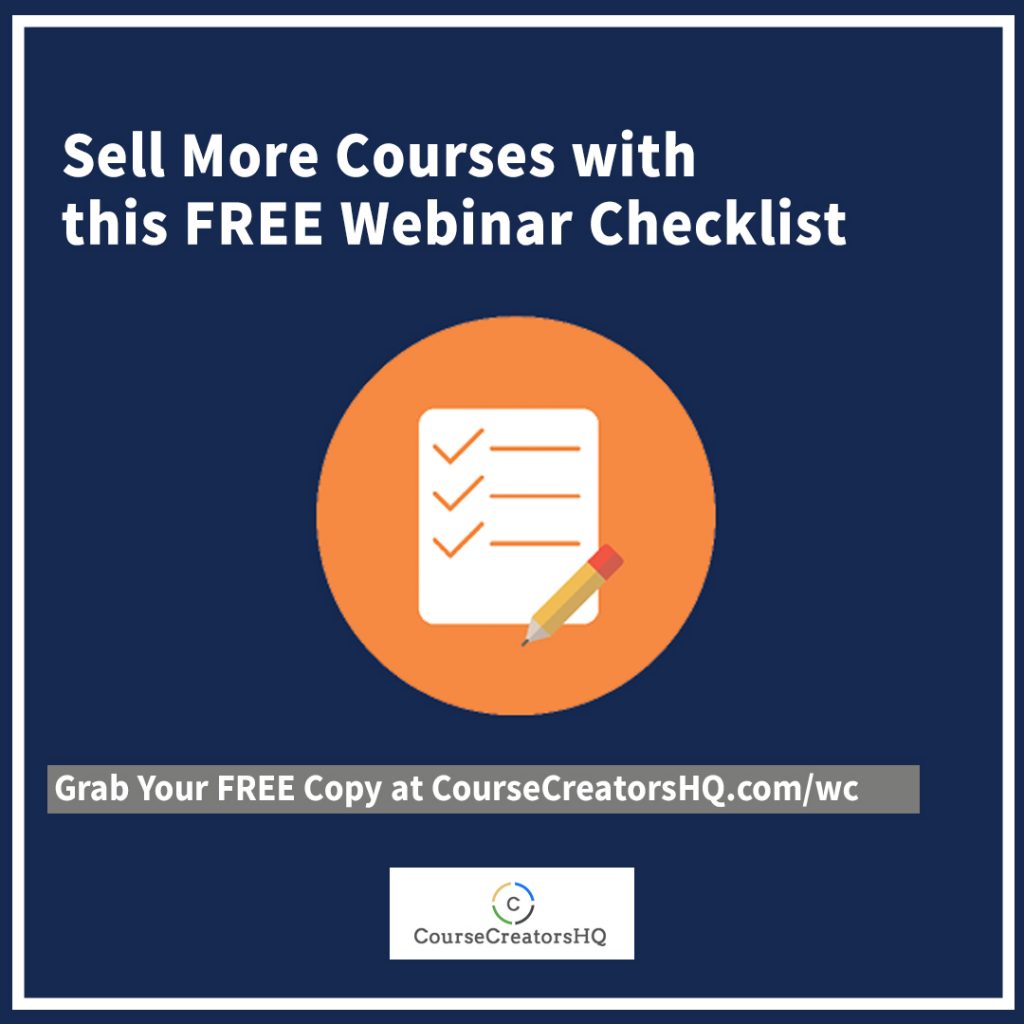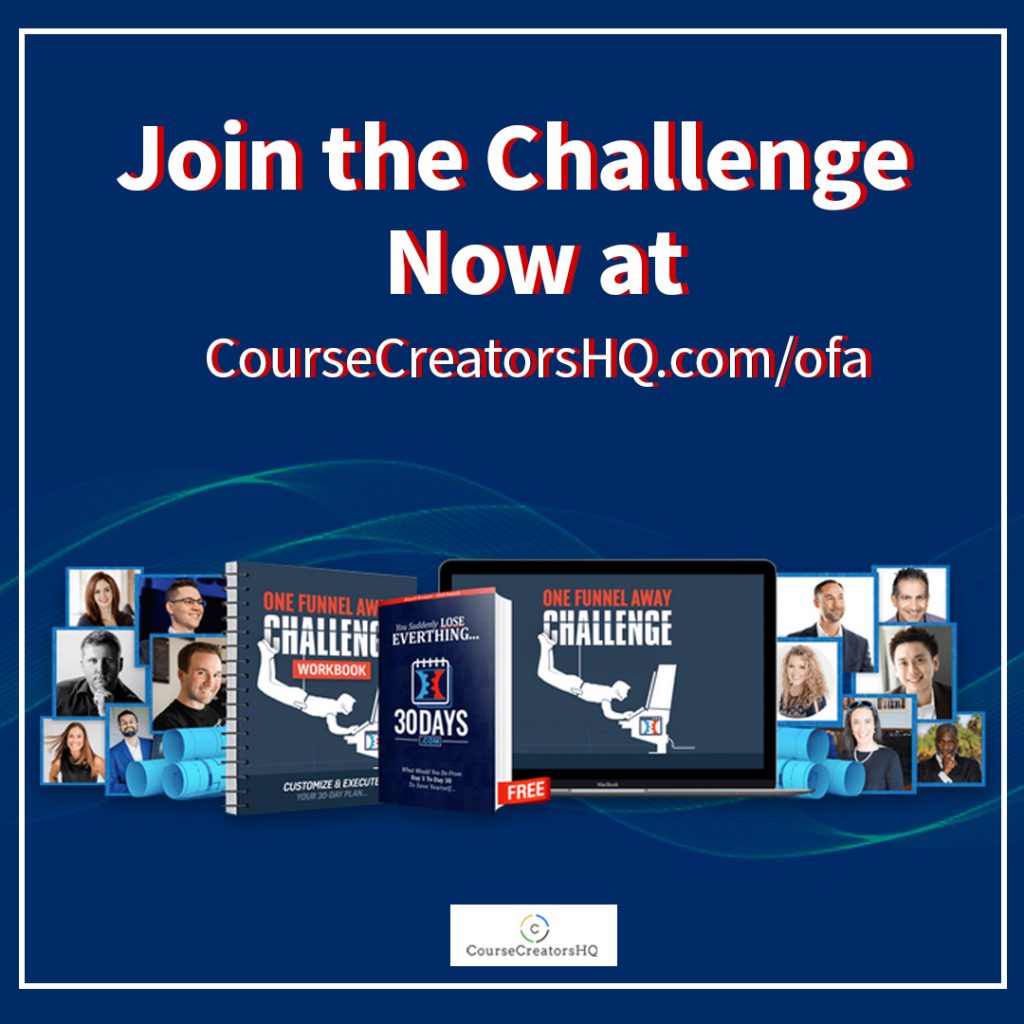 Best $100 I've Spent on Marketing
Jump into the One Funnel Away Challenge for $100. It's the best investment I've made to improve my course marketing. Splurge and get the hard copy book and workbook. Sign Up Here.