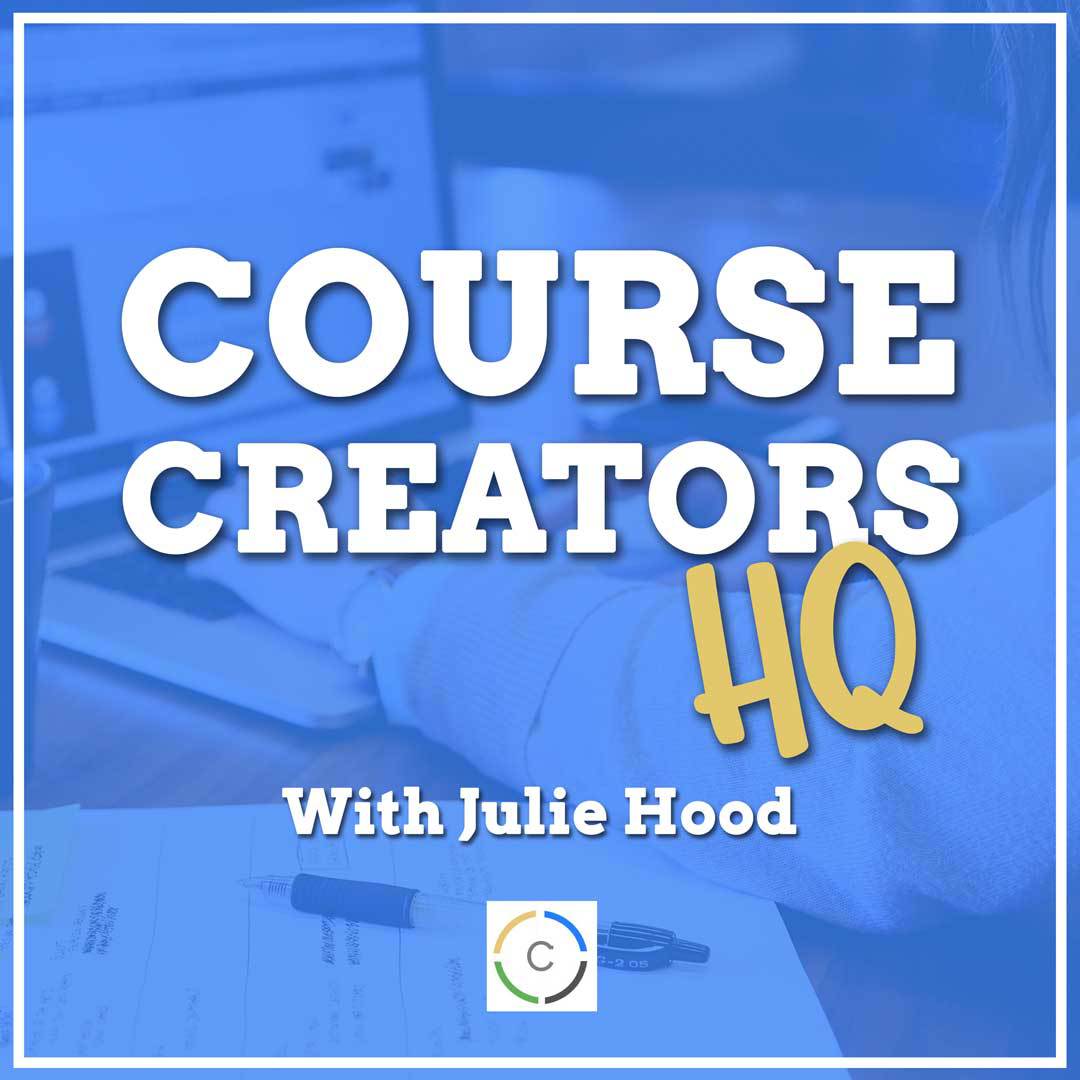 Subscribe




Episode Notes
In this episode, host Julie Hood shares the secrets to pricing your online course… including her ideas on what it takes to have a high-priced course.
LINKS MENTIONED
Want to know more about Russell Brunson's Value Ladder and creating an Irresistible Offer? Get his Dot Com Secrets book & sign up for the next One Funnel Away challenge.
Find Alma Bradford on Clubhouse at @almajbradford.
KEY TAKEAWAYS
You must be 100 percent comfortable with your price.
Consider starting low & raising your prices with each launch.
Determine what price you need to make a living.
Higher priced courses may need a different sales process.
Plan your sequence of prices (this is your value ladder).
Make your offer irresistible, add personalized advice & get results so you can have a higher price.
Play with your pricing. It's your decision!
COMING SOON
An amazing special on one of my favorite tools (it's so tough to keep this a secret!) and I'm doing an email marketing workshop in July so watch for that too!
COME VISIT!