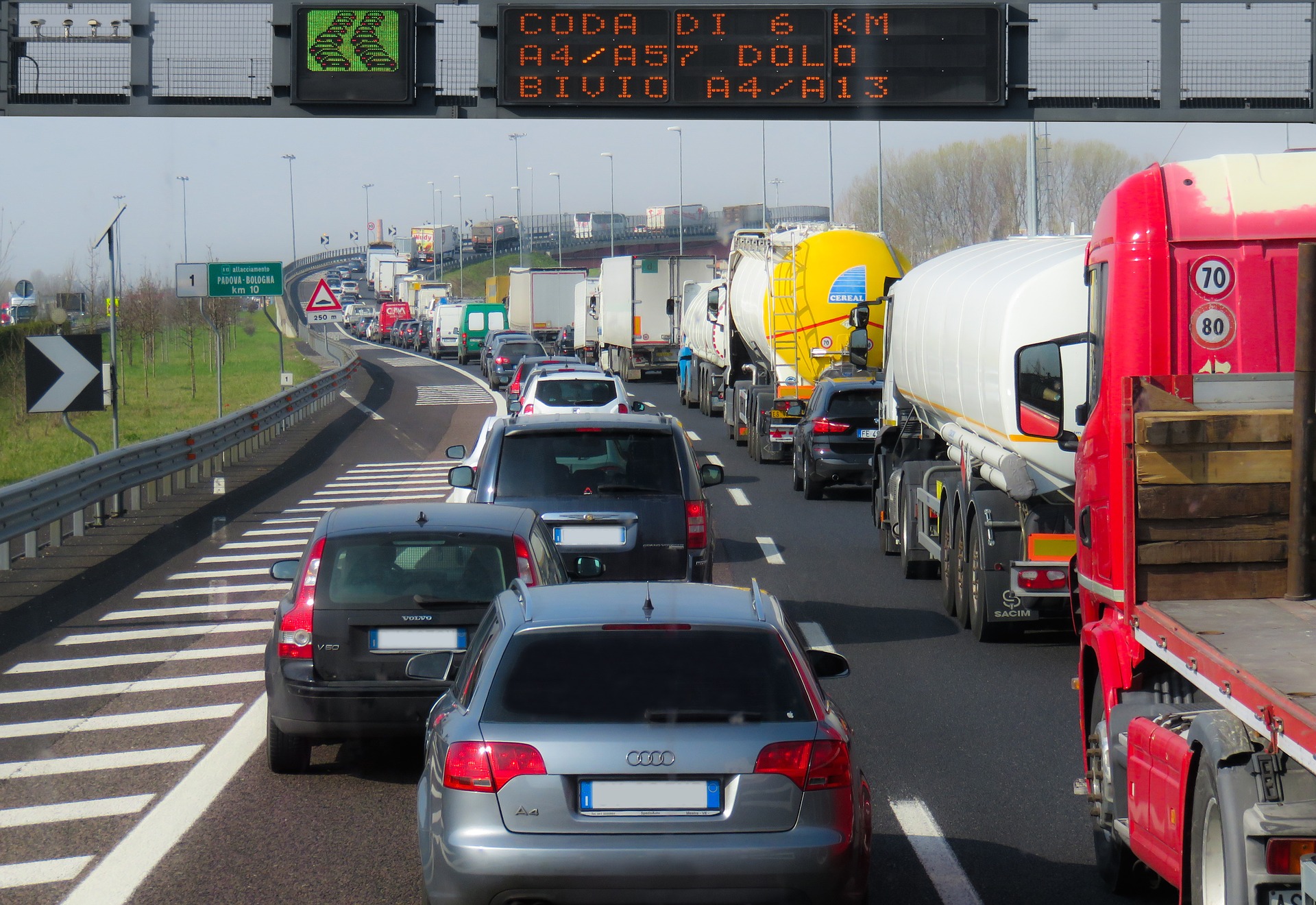 When you are trying to build your course business, there's one thing you gotta have… traffic.
Traffic to optin for your freebies.
Traffic to see your sales page for your course.
Traffic to visit your website.
And I'll be honest here, it's one of the toughest parts of making an online business work.
In fact, one of my clients has paid over $67K this year for traffic, and her Facebook Ads are on top of that!
But most of us are not in a place to do that.
So I am always on the hunt to find better solutions for you.
As a course creator, what should you do?
Brian Moran is here today to share his secrets to unlimited traffic – and then make sure you get on his free traffic training that's happening on Tuesday to learn even more.
The Pipeline – How To Get Unlimited Traffic, Leads, and Sales To Your Website
By Brian Moran
There is one thing everyone online business needs more of: Traffic.
We all know that the more people we get to visit our website, the more money we will make.
That's why most of us try to learn every single traffic-getting tactic there is. Which can mean reading endless blog posts, listening to hundreds of podcasts, watching dozens of videos, and buying dozens of courses.
But there's one big problem that we all end up making, and in the end it costs us way more than just the lost time and money we spent panning for traffic gold.
This mistake keeps us from every attracting the amount of traffic we need to grow our business. It keeps us scraping the surface, instead of drilling deep to find oil.
The Mistake: We assume we need traffic coming in from multiple places.
The Shotgun Traffic Trap
We think we need an amazing blog, a top-ranked podcast, and a ton of affiliate partners. We think we need to spend thousands on Facebook ads, Google AdWords, Twitter Ads, and Instagram Ads. We think we need to create endless amounts of content and speak on dozens of stages.
The list goes on and on and on. But the whole idea behind it is complete B.S!
Most $1M+ entrepreneurs are great at ONE TRAFFIC PIPELINE. They know Facebook Ads like the back of their hand. They're a great blogger. They make great YouTube videos.
Getting consistent traffic from multiple sources is the exception, not the rule.
How do I know? Because I know almost all of the top marketers today. Even outside of the "online marketing" niche…I know, and have worked with, hundreds and hundreds of 7 and 8 figure online entrepreneurs…in dozens of different niches.
I've seen the way they run their business. I know their game-plan. And they all do it the same way: with exactly 1 primary source of traffic, leads, and customers.
And this is amazing news for you! Understanding this means you only need to lock in on one traffic source, not all of them! Congrats, you just saved yourself +100 hours of time and a big pile of cash.
Why One Traffic Pipeline Works
Listen, if you are overwhelmed, or stressed out because your dream of owning a profitable online business isn't coming true…the answer isn't doing more. It's doing less.
The answer is figuring out what your primary source of traffic, leads, and customers is…then diving deep into that source and learning it better than anyone else in your niche.
If you run a dance studio, and you know Instagram better than any other studio in your hometown, you win.
If you write eBooks about women's fitness and you know Facebook Ads better than any other author in your niche, you win.
If you're a copywriting coach and you're the best podcaster in your market, you win.
My Favorite Traffic Source
I got started online in 2009 with my first site, TrainBaseball. com. At first I tried blogging. Then dipped a toe into SEO. Which gave way to doing some affiliate marketing (very poorly, I might add). Over those first 12 months of wandering the internet desert, I tried a whole bunch of other crap that didn't work.
And more importantly, I didn't enjoy it. At the time, I had no idea how important the enjoyment side was. Until in early 2010 I tried this new fangled thing called Facebook Ads.
It was love at first sidebar ad.
Facebook ads were the perfect traffic source for me for a couple reasons:
I didn't have to talk to anyone – I'm not a hermit, but live-streaming from my phone doesn't exactly pump me up. Same can be said for going to events to network with affiliates. In fact, after most events I attend (or host)…by the end of the day I'm entirely drained. It's not that I don't enjoy it, because I do, it's just draining…so the thought of making that a daily responsibility is not a thought I enjoy.
It's a numbers game – Running ads online is completely analytical. It's all about numbers, and if you can get the numbers to work, you win. That fits my personality completely. I love challenges and I love trying to figure out solutions.
It's a 1-time project with big rewards – With advertising, I could setup a campaign and once I got it to work, I could essentially sit back and let the ads run. I could take a break and still watch sales roll in. To me, that was the ultimate business model. I didn't need to keep writing 2000 word blog posts, setting up podcast interviews, or network every day just to keep the lights on.
But listen, that's just ME!
If you were to ask another marketer, they would have their open arguments/opinions for their business model!
Whatever traffic pipeline you choose needs to match who you are. There is no answer to: "What traffic source should I focus on?" No one can tell you what to do, because it depends on who you are as an individual.
All Roads Leads To Traffic
And don't forget, they ALL can work! Facebook, Google, podcasting, Youtube, Instagram, Reddit, blogging…they all work. And only you can truly understand what is going to energize you, instead of drain you. What is going to spark your creativity and unlock something that is truly unique?

Now Take Action…
'New' Traffic Strategy Revealed During this FREE Training
Want to know the easiest way to grow your business?

You need a reliable and affordable source of traffic.

Go here: https://coursecreatorshq.com/free-traffic-from-ads
Listen, if you are unable to find buyers, you simply don't have a business.

The great news is, once you have a traffic strategy you can use it over and over again with any business.
Do you have a reliable traffic strategy?
Could you use more traffic?
Want to get traffic for FREE?
Brian Moran and his brother Scott (founders of SamCart) held a free training where they outlined the strategy they have been using to get thousands of dollars of free, qualified traffic from Facebook every single day.

About the Author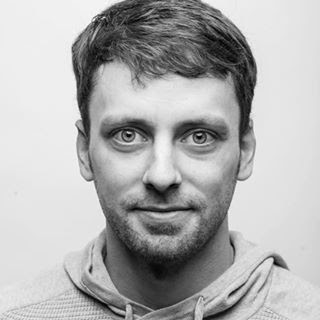 Brian Moran helps entrepreneurs "Go Pro" in their business. If you want to create a lasting business that isn't a flash in the plan, he can help.
He simplifies the process of buidling an online business. He started online in 2009 with his first site TrainBaseball. com and now is co-founder of SamCart which has helped thousands of business owners sell over $780M online.