Welcome to JulieHood.Club
Welcome to JulieHood.club!

So glad you're here.
Join me on Clubhouse at @JulieHood. Can't wait to chat with you about all things online courses (with a little organizing thrown in)!

---
Join me for the Topic and Title Challenge for a Rockstar Course HERE. Starts June 7, 2021!
Then sign up for the 24 Hour Course Creator DAILY program… get coached by Julie to create your next course!
---
Thanks for visiting… how about some FREE courses for you?

FREE Course on "Where Should I Host My Course?
Sign Up Here
FREE Course on "Is My Course Idea Any Good?
Sign Up Here
---
Other ways to connect:
Listen in to the Course Creators HQ Podcast here.
Let's chat on Instagram at @CourseCreatorsHQ.

Want to get on the waitlist for my Clubhouse course?
Click here and enter your email.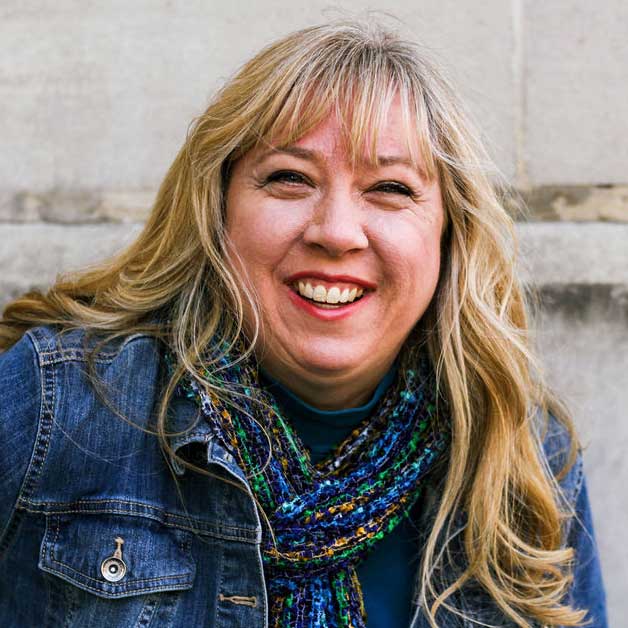 Looking forward to seeing and hearing about your new course or mini-course!
Best,
Julie Hood