Welcome to JulieHood.Club
Welcome to JulieHood.club!

So glad you're here.
First, let's get your free ticket to PODFEST GLOBAL.
Click here to go to https://www.CourseCreatorsHQ.com/podfestglobal and use the code CLUBJULIE to save $49 on your ticket.
Second, here are my 7 Secrets to Skyrocket Your Business at Podfest:
Plan which workshops you will attend.
Learn how to maneuver the Whova app. Here's a video explaining it.
Fill out your Whova bio – completely!
Set a goal for the event: I want to learn x, I want to connect with x people, I want to find guests for my podcast, etc.
Join the Podfest Facebook group.
Attend a meetup (they are listed in the Community tab at the top under Meetups and Virtual Meets).
Use messages in Whova.

I hope you enjoy the event!
I want to share some FREE courses with you:

FREE Course on "Where Should I Host My Course?
Sign Up Here
FREE Course on "Is My Course Idea Any Good?
Sign Up Here

Other ways to connect:
Listen in to the Course Creators HQ Podcast here.
Join me on Clubhouse at @JulieHood.
Let's chat on Instagram at @CourseCreatorsHQ.

Want to get on the waitlist for my Clubhouse course?
Click here and enter your email.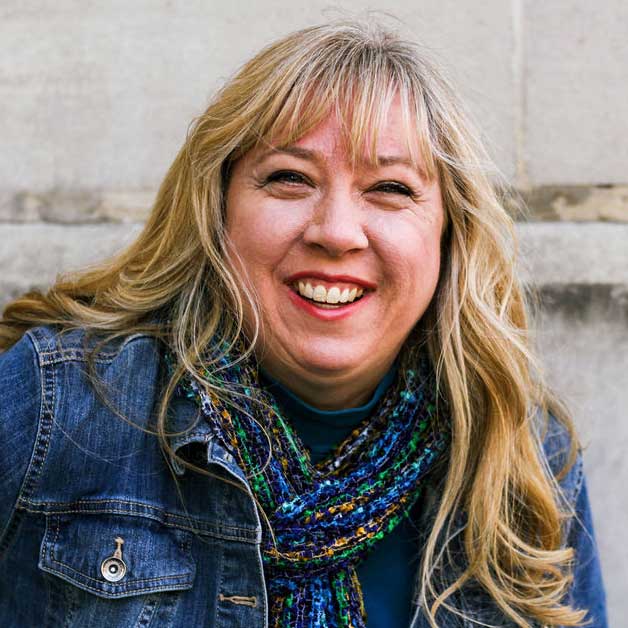 Looking forward to seeing and hearing about your new course or mini-course!
Best,
Julie Hood