Welcome Podfest Attendee!

So glad you're here. I hope you are enjoying the event, have learned so much from all the speakers, and you have made some amazing connections!
I want to share some FREE courses with you:

FREE Course on "Where Should I Host My Course?
Sign Up Here
FREE Course on "Is My Course Idea Any Good?
Sign Up Here
Let me know if we can help you. Message me on Facebook or contact me here.
Other ways to connect:
Listen in to the Course Creators HQ Podcast here.
Join me on Clubhouse at @JulieHood.
Let's chat on Instagram at @CourseCreatorsHQ.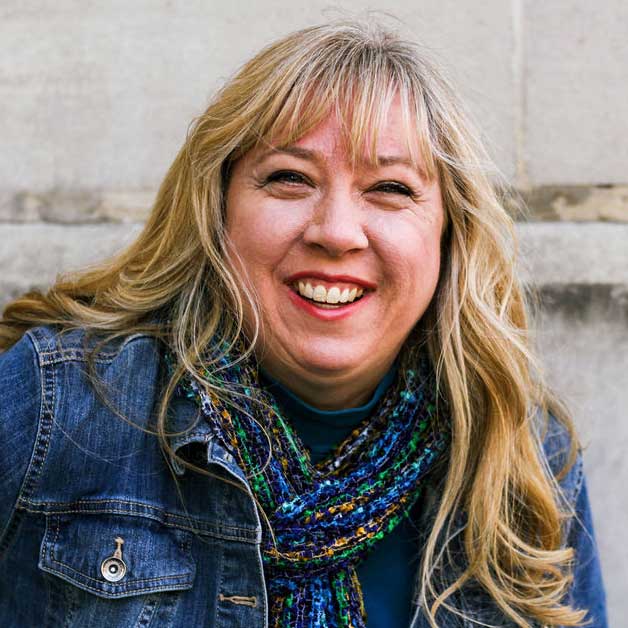 Looking forward to seeing and hearing about your new course or mini-course!
Best, Julie Hood