Subscribe



Episode Summary
In this week's episode of the Course Creators HQ podcast, host Julie Hood shares a Kajabi Review and 6 reasons why you should use Kajabi to host your course – and a couple reason why you wouldn't!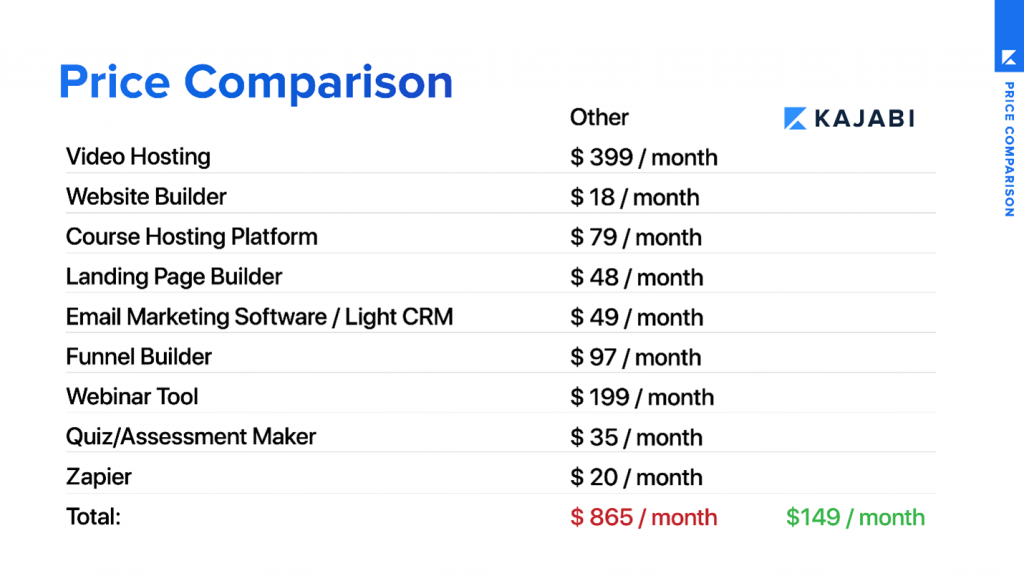 Episode Notes
Links mentioned in this episode:
Test drive Kajabi for 28 days and get our special bonuses when you sign up through our link: https://www.CourseCreatorsHQ.com/kajabi
Quaderno.io is a tool to calculate VAT taxes:
https://Quaderno.io
FREE Training
Is my idea any good?
Grab the FREE training at https://www.CourseCreatorsHQ.com/idea
Come visit!
Get Julie's help with your course with the 24 Hour Course Creator program https://24HourCourseCreator.com
Facebook
https://www.facebook.com/CourseCreatorsHQ/
Instagram
https://www.instagram.com/CourseCreatorsHQ