Subscribe



Episode Summary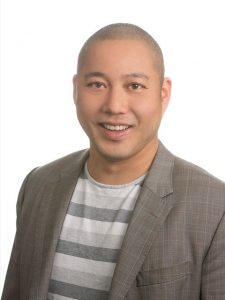 In today's episode, James Lam has been working in marketing and creating courses for the past 15 years… and since he is "in the trenches" with us, he's sharing the lessons he has learned along the way. Listen in and get the scoop on why you should:
Fail fast & fail quickly.
Be specific in everything… in your brand and your course.
Get help from the experts.
Don't let perfection be the enemy of the done!
Episode Notes
Visit James at https://coursecreatorshq.com/jamesl
Other Stuff for You
Is my idea any good?
Grab the FREE training at https://www.CourseCreatorsHQ.com/idea
Finish your next course in just 24 hours!
Find out more at https://www.24HourCourseCreator.com
Come visit!
Facebook
https://www.facebook.com/CourseCreatorsHQ/
Instagram
https://www.instagram.com/CourseCreatorsHQ